"She's a Knock-Out" Copyright 2021 00individual TLL
EXPERIENCE the HISTORICAL HEIGHT of POP and ROCK and PSYCHEDELIC CULTURE!
March 1971
March 1971 Happenings:
Mar 1 Bomb attack on the Capitol in Washington, D.C.
Mar 5 "Stairway to Heaven" by Led Zeppelin first played live at Ulster Hall, Belfast by Robert Plant, Jimmy Page, John Bonham and John Paul Jones
Mar 8 Joe Frazier ends Muhammad Ali's 31-fight winning streak at Madison Square Garden, NYC; and retains heavyweight boxing title by unanimous points decision over 15 rounds in the "Fight of the Century". Sinatra is the focus of attention as he prepares to take his ringside shots and, at right, the controversial Life magazine cover picture that the singer took.

Mar 8 Radio Hanoi broadcasts Jimi Hendrix's "Star Spangled Banner"
Mar 10 US Senate approves amendment lowering voting age to 18
Mar 11 Jim Morrison leaves for Paris to reorient himself emotionally and creatively and to avoid the jail sentence given to him in Miami. He will never return to the US.
Mar 12 The Allman Brothers Band record their live album "Live at Fillmore East" on this date and the following day
Mar 14 Barbra Streisand appears on "The Burt Bacharach Special" on CBS TV
Mar 14 South Vietnamese troops flee Laos
Mar 14 The Rolling Stones leave England for France to escape taxes
Mar 15 Chatrooms make their debut on ARPANET, the forerunner of the Internet
Mar 16 13th Grammy Awards: Bridge over Troubled Water, Carpenters win
Mar 16 Muddy Waters wins his first Grammy Award
Mar 21 Vermont seasonal snowfall totals 132.2″
Mar 22 6th Academy of Country Music Awards: Merle Haggard and Lynn Anderson win
Mar 25 Tom Jones' "She's a Lady" goes gold
Mar 26 "Benny Hill Show" tops TV ratings
Mar 29 1st Lt William L Calley Jr found guilty in the My Lai (Vietnam) massacre; he was sentenced to life, but only served three years of house arrest
US Top 20 Singles for the Week Ending March 27, 1971:

1  ME AND BOBBY McGEE – Janis Joplin (Columbia)
2  JUST MY IMAGINATION (Running Away With Me) – The Temptations (Gordy)
3  SHE'S A LADY – Tom Jones (Parrot)
4  PROUD MARY – Ike and Tina Turner (Liberty)
5  FOR ALL WE KNOW – The Carpenters (A&M)
6  DOESN'T SOMEBODY WANT TO BE WANTED – The Partridge Family (S. Jones & D.Cassidy) (Bell)
7  WHAT'S GOING ON – Marvin Gaye (Tamla)
8  HELP ME MAKE IT THROUGH THE NIGHT – Sammi Smith (Mega)
9  ONE BAD APPLE – The Osmonds (MGM)
10 WHAT IS LIFE – George Harrison (Apple)
11 (Where Do I Begin) LOVE STORY – Andy Williams (Columbia)
12 AMOS MOSES – Jerry Reed (RCA)
13 IF YOU COULD READ MY MIND – Gordon Lightfoot (Reprise)
14 ANOTHER DAY / OH WOMAN OH WHY – Paul McCartney (Apple)
15 OYE COMO VA – Santana (Columbia)
16 TEMPTATION EYES – The Grass Roots (Dunhill)
17 HAVE YOU EVER SEEN THE RAIN / HEY TONIGHT – Creedence Clearwater Revival (Fantasy)
18 MAMA'S PEARL – Jackson 5 (Motown)                 
19 WILD WORLD – Cat Stevens (A&M)                                                       
20 CRIED LIKE A BABY – Bobby Sherman (Metromedia)   
March 1971 Album Releases:
Notable releases in bold
1 Search and Nearness – The Rascals
5 The Cry of Love – Jimi Hendrix Compilation
– Friends – Elton John Soundtrack
6 Bryter Layter – Nick Drake
– Stone Age – The Rolling Stones Compilation
8 Love It to Death – Alice Cooper Straight Records; re-issued on Warner Bros. Feb. '71
16 Mud Slide Slim and the Blue Horizon – James Taylor
19 Aqualung – Jethro Tull
– Songs of Love and Hate – Leonard Cohen
22 You'll Never Walk Alone – Elvis Presley Compilation
24 Histoire de Melody Nelson – Serge Gainsbourg
26 Percy – The Kinks Soundtrack
– Back to the Roots – John Mayall
La Biblia – Vox Dei
Black Oak Arkansas – Black Oak Arkansas
Dave Mason & Cass Elliot – Dave Mason & Cass Elliot
Electronically Tested – Mungo Jerry
A Message to the People – Buddy Miles
Moments – Boz Scaggs
Motel Shot – Delaney & Bonnie
Please to See the King – Steeleye Span
Present Company – Janis Ian
Rat On! – Swamp Dogg
Rock On – Humble Pie
She Used to Wanna Be a Ballerina – Buffy St. Marie
Tanz der Lemminge – Amon Düül II
Wildlife – Mott the Hoople
With Friends and Neighbors – Alex Taylor
Split -The Groundhogs
Assagai – Assagai
In the Summertime – Mungo Jerry 
Mythical Kings and Iguanas – Dory Previn  
Wildlife – Mott The Hoople 
Layla – Derek and The Dominos 
Junipher Green – Friendship
The Real Thing – Taj Mahal
Dive Deep – Quintessence 
We'll Talk About It Later – Nucleus
Stray (II) – Suicide
Samurai – Kappa
Manna – Bread
Gold: Their Great Hits – Steppenwolf
Want Ads – Honey Cone
Woodstock Two – Various Artists 
March 1971 Movies: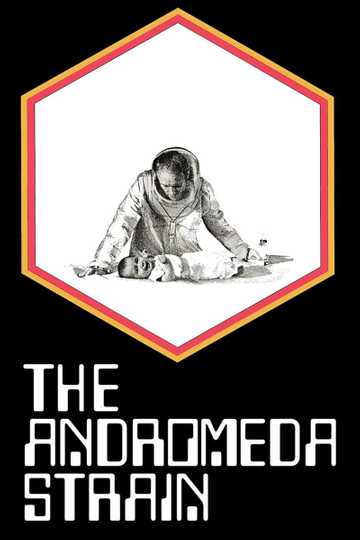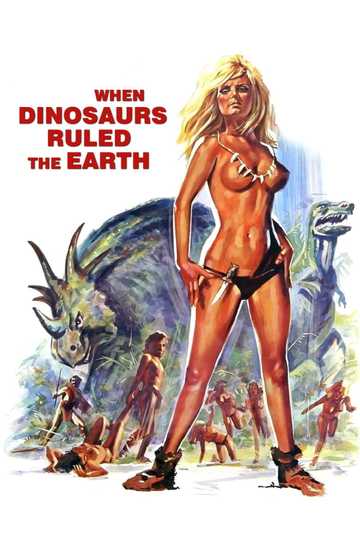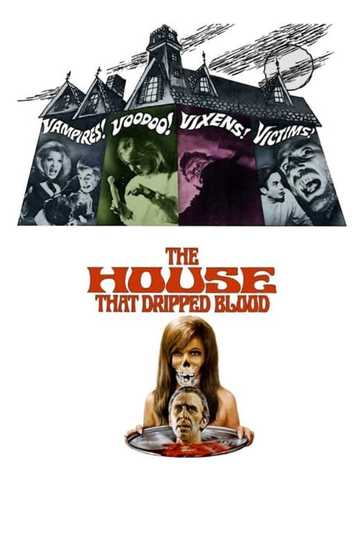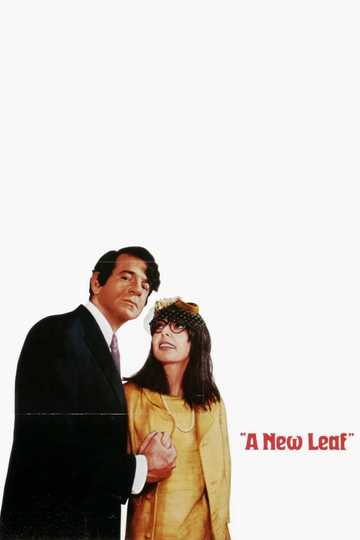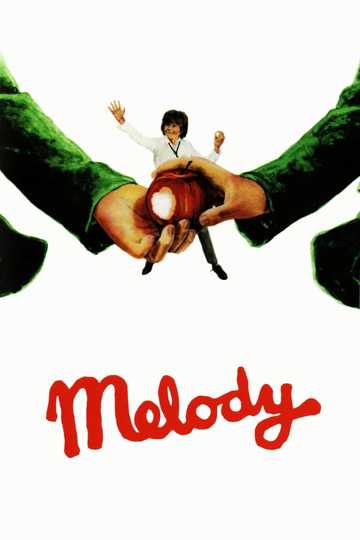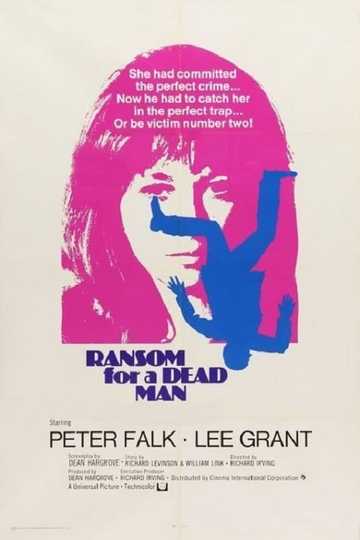 Death in Venice (France/Italy)) March 2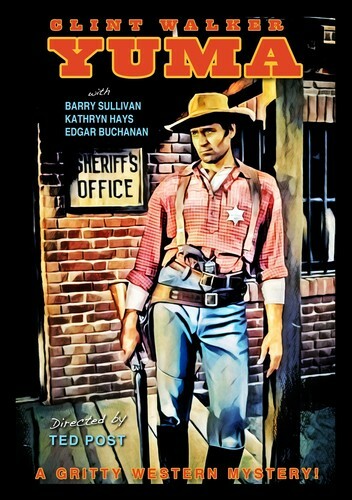 Yuma March 8
The Emigrants (Sweden) march 9
When Eight Bells Toll march 11
Lawman 11 March
Up Pompeii 11 March
The Barefoot Executive 17 March
Making It 21 March
Brother John 24 March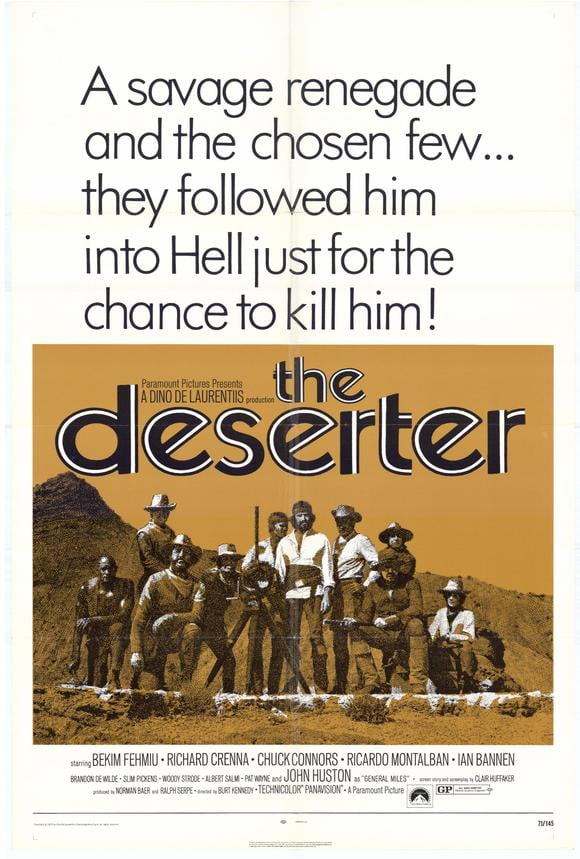 The Deserter 25 March
Taking Off 28 March
B.S. I Love You 31 March


Just Before Nightfall (France) March
The Psychedelic Train in "off-rails mode" stops for breakfast at the Psychedelic Coffee Shop.


"The Psychedelic Train Stops For Coffee"
copyright 2017 00individual TLL.
Next stop April 1971!
1970 Archives
January . . . February . . . March . . . April . . . May . . . June
July . . . August . . . September . . . October . . . November
December

Artists do not have to explain their work, but for anyone interested, 00individual grew up with Playboy magazine, back when it was the only form of seeing women nude. It was glorious. But what he also found exciting and fun were the comics like Annie Fanny and ALL of the sexy illustrated comics throughout the mag.
To honor those truly innocent and playful issues filled with artists like: Robert Brown, Jack Cole, Eldon Dedini, Will Elder, Jules Feiffer, Jerry King, Kliban, Harvey Kurtzman, Bobby London, Roy Raymonde, Charles Rodrigues, Alberto Vargas, Shel Silverstein, Gahan Wilson, Rowland B. Wilson, and Dean Yeagle, 00individual features his own lovingly innocent but sexy "comic illustration" of an alluring female to present each month's 50th anniversary highlights.