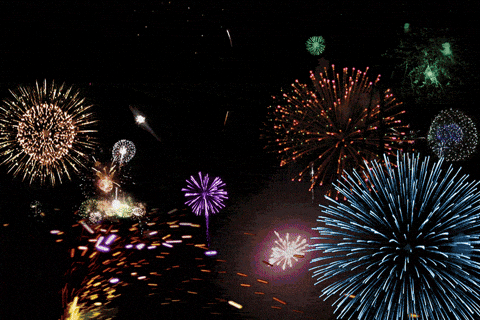 00individual sincerely thanks all the Rockers, Individuals, Music and History Lovers, and Fellow Bloggers world-wide who have attended and continue to attend this 6 year thus far ongoing concert.
ROCK ON!
The '60s and the '70s were massively historic decades and no matter what was happening Rock 'n' Roll Ruled!
Over the past six years within these posts 00individual has tried his best to relate "the Vibe" that existed for nearly two decades.  The Vibe was a connecting force and a cross-cultural feeling of unity with those who understood the moment.
Each day had a certain thrill of expectation, whether it was fulfilled or not the thrill continued even in the simplest of things. New music, new ways of thinking, new ways to live, new ways to look at life, and new ways to enjoy life were daily experiences. Plus getting high was a constant reminder of what one thought they knew, versus the truth, or close to it.
The 1960's and the 1970's term that defined those interlocking decades; "Sex, Drugs, and Rock 'n' Roll", has become a staple in the lexicon referring to a time when excess and exploration was a lifestyle – and as simple shorthand for an incredibly complex time.
However, "Sex, Drugs, and Rock 'n' Roll" is much more than a referential term; when each element is experienced individually during that timespan they were extremely potent – combined they were nothing less the the best time in history. Period. Tribal Truth. Wish You Were There. And if you weren't, take a dip in the pool, the vibe is perfect . . .
00INDIVIDUAL'S ALL TIME TOP 50 POSTS AND PAGES 2012 – 2018!
.
– Please disregard any advertisements that may appear directly below on this site –
00individual does not endorse nor receive any payment of any kind from any of those advertiser(s).